I cannot believe that it is time for my March Wrap Up, this month has seriously flown by and I still can't believe that I'm flying out to America next month. This month has been a really good one in terms of reading and everything I managed to get done. It's been a really enjoyable month for my reading and I even managed to read 2 of the books on my 2018 must-read list.
On with my actual March Wrap Up.
I started this book back in February and only finished it in March, and I think it's my favourite read on my March Wrap Up. This book is definitely a unique concept and one that I thoroughly enjoyed reading. I loved the writing style and learning about the different lives that Harry August led, I have already recommended this book to my boss, I enjoyed it that much. Definitely, one to pick up.
I think this was the most disappointing read on my March Wrap Up, I was expecting something so much more than this book had to offer, and I don't think I'll be carrying on with the series. I usually enjoy Lemony Snicket's writing style but this time it grated on me and I had to struggle my way through the story, it made me sad. But it was one of the books on my 2018 Books I Need to Read.
This was a reread and I was in no real rush to carry on with the series. I enjoyed the book, more than what I remember and I really enjoyed the concept and the way the story ended up working out. I think it's done really well and I was glad that it made it onto my March Wrap Up. Who knows I may reach for the next book next month!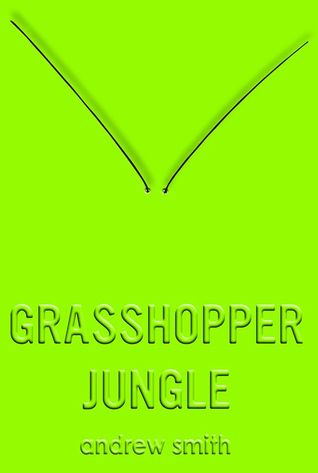 This was another book that was on my 2018 books I need to read, and the second one for this month. I was expecting this to be weird based on the synopsis. But I wasn't expecting to hate the main narrator quite as much as I actually did. He just wasn't redeemable in any way and his treatment of his friends annoyed me more than anything else.
This was a reread as I had already read the first book and wanted to carry on with the series, I have to say these are probably the most trope -filled books I have ever read, but there is something addictive about them. They don't think they are amazingly well written but they have something about them, probably the hot and cold romance.
Audiobooks
I only finished one audiobook this month, it's been one of those months where I didn't reach for them. I do think the Agatha Christie mysteries are getting better and better with each one. I'm thoroughly enjoying listening to each one, Poirot's reveals are getting better and better and I can honestly say I never see them coming!
Currently reading
This another reread, and I can remember that I wasn't massively impressed by it, but I have the sequel on my shelf so I needed a refresher, I have to say I'm enjoying it more than I expected. So I'm looking forward to reading the sequel and seeing if it holds up to my new expectations for the series.
 IRL
This month has mainly been planning for my honeymoon, which is coming up in less than a month! I will be doing some blog posts about our plans and how we decided where we were staying and what we wanted to do. I have also been massively busy with work and my assignment, so I've been working on that! It's been a month of one thing after the other, and making sure I keep up with everything!
What did you read in March? Anything good or was your month crazy busy? Let me know in the comments!